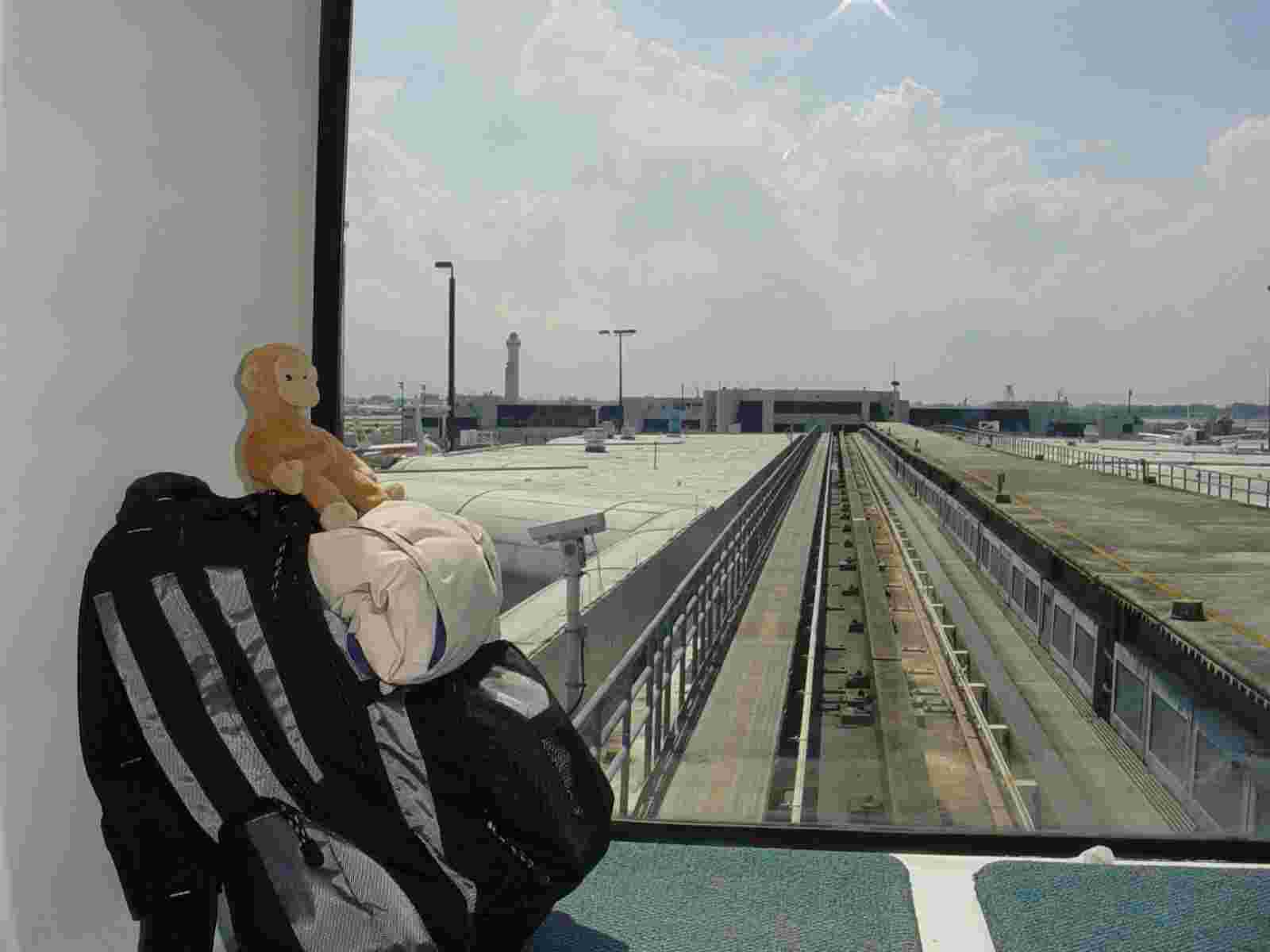 Bongo has asked Mr. Jim why they call it a "terminal".

It makes Bongo nervous, because he says that "terminal" sounds bad.

He wishes the name sounded more like starting instead of sounding so much like ending.
The train was a very smart train.

It knew when to start and stop all by itself without having to have a driver tell it what to do.

Bongo tried to tell it what to do, but it did not take him to the fresh fruit section of the market (for bananas).